Whatever the intention or motivation, NSL Experience's wide range of experts and topics offers something for all occasions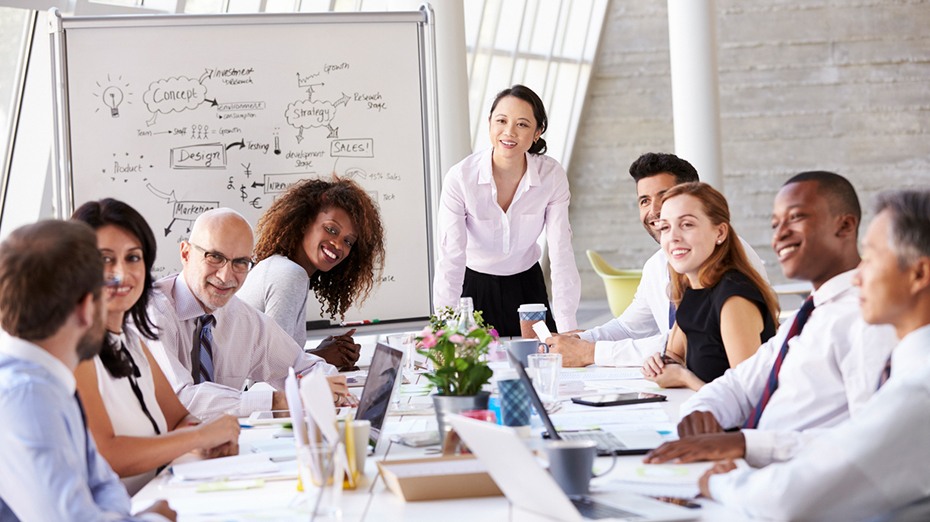 Through Lunch and Learns or Post-Work Gatherings, provide interactive content for employees on any topic of interest.
Further encourage team bonding with colleagues through fun, interactive experiences.
3
Company and Management Offsite Content
Take advantage of NSL Experience's wide range of speakers to offer interesting content, training, and educational experiences for your employees and key personnel.
Include NSL speakers in your conference agenda for deep and rich content.
5
Unique Client Experiences
Impress your clients with creative content. Gather and engage your clients with interesting content or an interactive experience!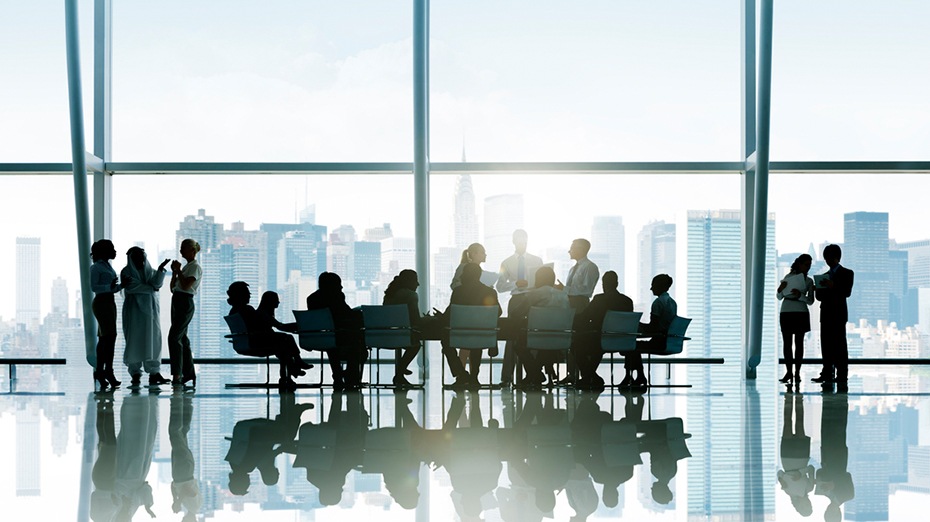 Contact [email protected] for how we can help you impress and engage your clients.  Not all of our experts are listed, so we welcome specific topic requests.  We will tailor the NSL Experience to your company's unique needs and preferences.
Never. Stop. Learning.