Why NSL?
With the explosion of technology, we continue to spend more time online. Whether as a news source, for social interaction, or as a habit, most people are attached to their devices.  This trend has led to more time communicating online and less time interacting live people…let alone with friends and colleagues!
It should be easy to convene to learn and discuss interesting topics that resonate. Never Stop Learning lays the groundwork for you to learn in a fun and convenient way. 
Schedule an NSL talk with a fascinating expert in a topic of interest at a location and time of your choosing. Whether over breakfast, lunch, coffee or dinner, NSL experts will come to your home or business to educate and engage.  Never. Stop. Learning.
---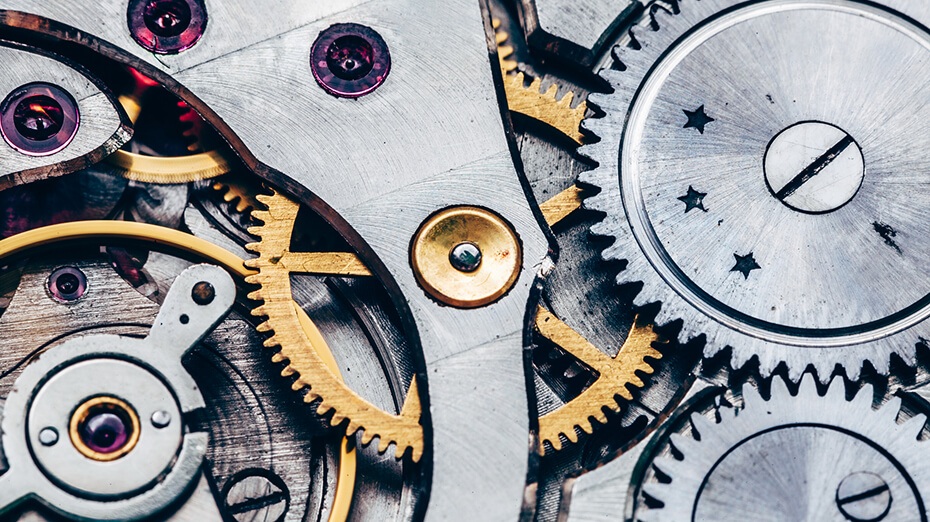 How It Works
1
CREATE YOUR OWN NSL EXPERIENCE
Meet monthly (or as often as suits the group's schedule) with experts to explore topics ranging from Beethoven, to politics, to tequila, while engaging with your friends. Create your own NSL expert agenda, or let us create the programming for you.
2
JOIN NEVER STOP LEARNING (NSL)
Become an NSL Member and enjoy salons on a variety of topics at various times of day with other lifelong learners.
3
SCHEDULE REGULAR CLASSES OR ENHANCE YOUR DINNER PARTY OR GATHERING
Arrange for an expert to go deep on a given topic in a very intimate setting, or add some entertainment to a casual or formal gathering. Let us help you choose an appropriate expert for your event.
4
STRENGTHEN PROFESSIONAL DEVELOPMENT IN YOUR WORKPLACE
5
IMPRESS YOUR CLIENTS WITH A UNIQUE EXPERIENCE